Access Slideshow Content
slideshow content
Tim Eiman

Key Account Manager




Department: Science and Product Development

I am proud to have served in the U.S. Army as a Military Police, Emergency Response Team, and Special Agent of the U.S. Army Criminal Investigation Division. I worked alongside dedicated fellow members of the armed service who understood the importance of mission, both in your daily roles and the overall mission to ensure our freedom and security. The military culture develops leadership skills that adapt to all situations which I have used throughout my career.

I feel my time in the service provided great insights that help every day at the American Heart Association. The importance of mission as a foundation to be impactful for all we do in our daily roles. What we do is important for the communities we serve and people affected by cardiovascular disease and stroke. Our efforts save lives, and for that I am proud as a former service member and staff member at the American Heart Association.

Connie Markley

Operations Consultant

I send my thanks and great gratitude to all that have served our country proudly in the U. S. military. I count my years of service with the U. S. Air Force among my proudest accomplishments and most honored responsibilities.

It has also been my great privilege for the past 30 years to be part of another amazing "force". The American Heart Association is the relentless force for a world of longer, healthier lives. No organization has a greater mission or more amazing employees and volunteers; changing lives and giving people more time to cherish their loved ones.

Colby Tiner

Policy Analyst




Department: Policy Research

As I have gotten older and further removed from my service, I have gained a higher appreciation for being a veteran. With the dying out of the WWII generation (in which both my late grandfathers served) and the quickly declining numbers of those who served in Korea and/or Vietnam, I am honored to carry the torch among those who have served.

Melvin Rhymes

Heart Walk Coordinator




Department: Fundraising

I'm a Veteran of the Vietnam War and that the Country is designating a Day for Veterans is an HONOR. It was an experience that's hard to put words to, learning how to survive under difficult situations and relying on my brothers in Arms was all I had.

29 Years passed before I was hired to work for the American Heart Association. It was a New Life Experience for me. The American Heart Association taught me how to take care of my Health, my diet and to stay active. Spreading awareness to my family and friends was a big part of the appreciation I have for the American Heart Association.

My Son and I are attending a Veteran's Day Parade 2017

Drew Ostry

Marketing Manager




Department: Quality and Health

I love working at the American Heart Association Because I can apply all my marketing skillsets to a cause that I could truly believe in, going beyond just being another job. The American Heart Association's mission to help Americans live healthier lives is something I am proud to be a part of and help grow every day.

A job search advice to recent Veterans: Your military role may not be a direct match for the job or jobs you are hoping to pursue. Be patient and help a potential employer understand why you believe what you bring to an open role is important. Plus, don't for an opportunity to be a perfect fit. You may need more education or at least do your due diligence to study and learn more about a particular company or sector. Tap into your network, including VA or other Veteran groups to help elevate your potential. It won't all be easy, but it will be worth it in the end.

John Galindo

Customer Service Representative




Department: Customer Service

I joined the Navy at 17 and served most of my time in Vietnam. The military taught me discipline and a strong dedication to a mission. I have carried that through out my career.

I spent 22 ½ years at the Coca-Cola company before early retiring.

5 months of retirement was enough, so I joined the American Heart Association in El Paso, TX. And shortly after coming here I realized that this was not just a job but personal to me. I have had 5 heart attacks and had 8 Stents until I finally had to have bypass surgery and 3 of the stents were actually bypassed.

I started my career at the American Heart Association as a YMD in El Paso and after a year transferred to Austin (my home town) and worked another year as the YMD for the Austin Territory. I also spent 5 years as the Youth Market Manager and now I am supporting the Heart Walks.

I have now been with the American Heart Association for 17 years and still believe and support the mission.

I am now 71 years old and don't have any plans of retiring anytime soon.
Discover Veteran Resources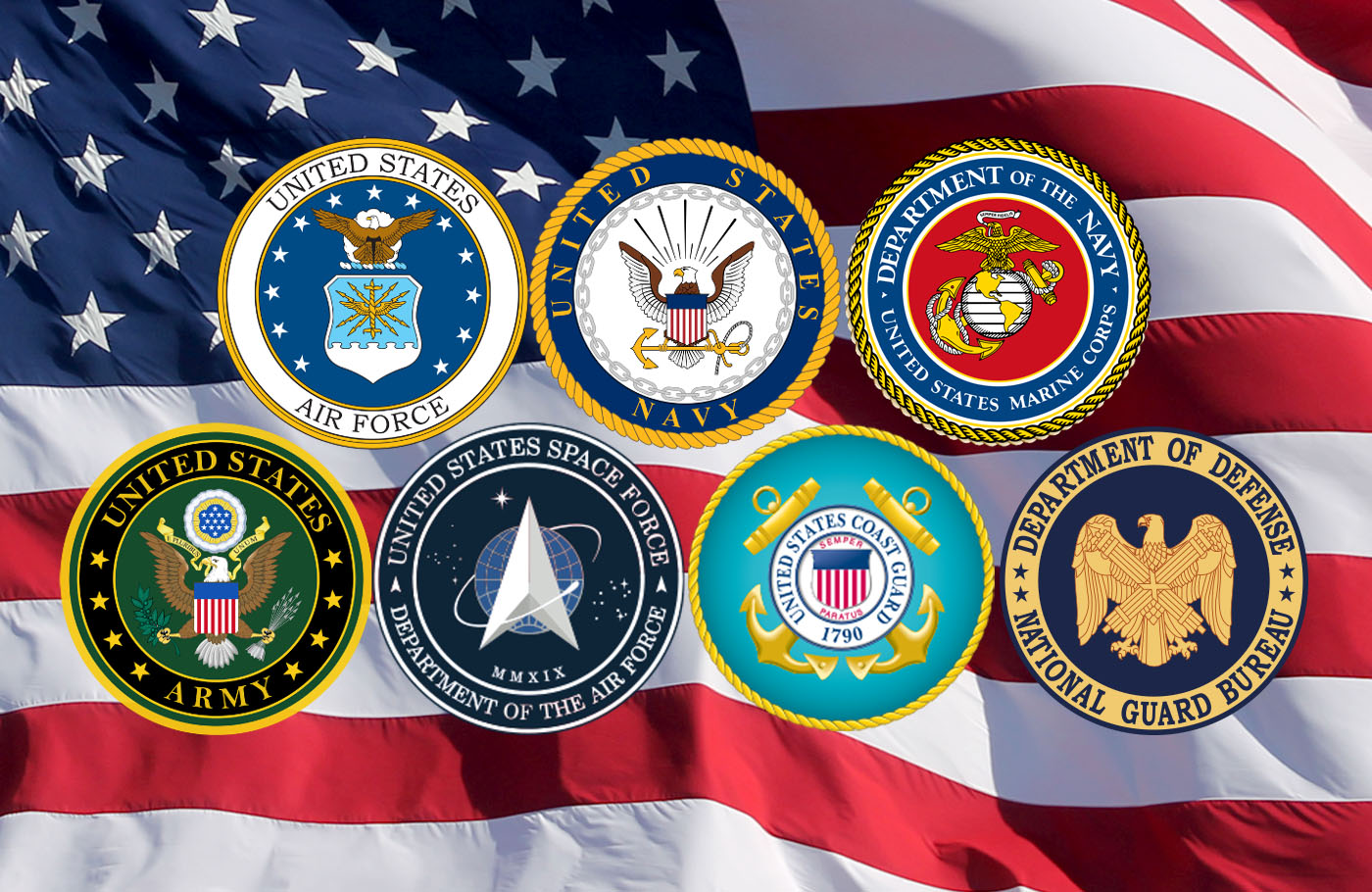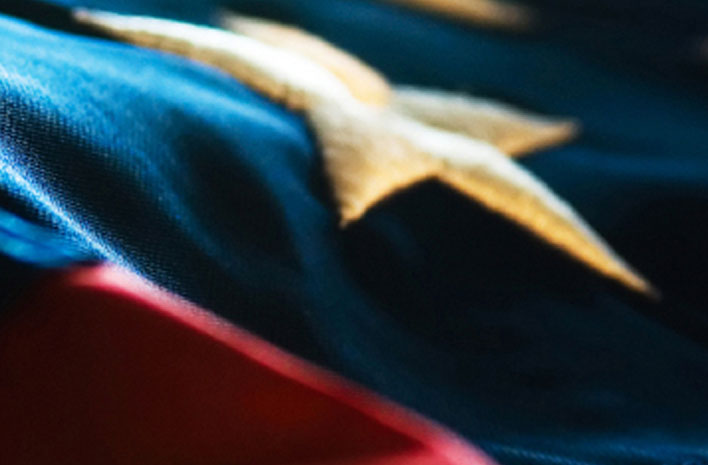 Veterans Careers
American Heart Association supports military veteran hiring and provide special considerations for interviewing qualified military veteran applicants. As part of our commitment, we strive to help military veterans transition their skills from their time in the military to the civilian workforce.
In the search boxes above, not only can veterans search all of the different jobs that American Heart Association has to offer but they can also use the Military Search Box to see how their Military Occupation Code or Military Occupation Skill aligns with our many different occupations.
If you are an individual and/or a veteran with a disability and require a reasonable accommodation in applying for any posted position, please contact HR Shared Services at 888-242-7433 or email us at careers@heart.org.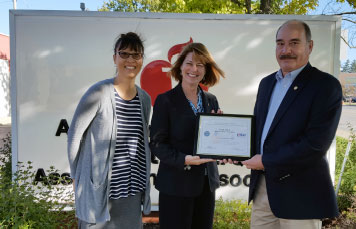 Cindy Smith, American Heart Association, honored by Department of Defense for patriotic support.
Columbus, Ohio – Cindy Smith, Senior Vice-President, Human Resources & Talent Development at the American Heart Association was presented with a Patriot Award September 27, 2016 by Randy Gasser, Ombudsman Director, Ohio Employer Support of the Guard and Reserve in recognition of extraordinary support of a spouse whose husband is in the Ohio National Guard.